HAP has been out and about in the River Culm catchment delivering a programme of community engagement events for the Connecting the Culm project. A project which aims to create a better future for the River Culm by working with nature and local communities. HAP has organised a series of River Community Cafes, pop up events and workshops at primary schools to engage people in the project.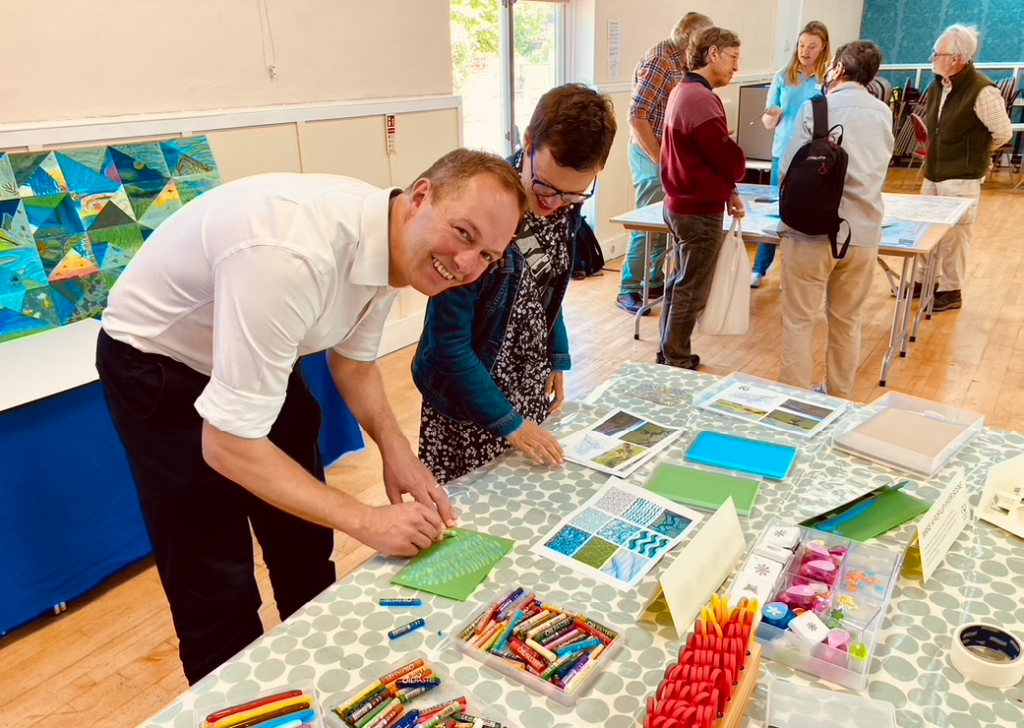 Using information stands, river themed activities and collaborative art to welcome people in and generate conversations, we have been raising awareness of the challenges the River Culm faces due to climate change and how we can work with nature to solve these problems. As a result, communities have been coming up with Nature-Based Solutions to tackle flood and drought, improve water quality in the river, and create a better place for wildlife and people.
HAP will be continuing its work with the Connecting the Culm project delivering a new series of events over the next three months called 'Catchment Connections'. At these events, people can find out how to get involved with the project and learn about the Blueprint for the Culm, a 25 year vision for the river. Download the event flyer here and join us at one the events to find out more about the project.
As part of the 'Catchment Connections' events, we will be running guided tours at Dunkeswell Abbey this September, during the Heritage Open Days festival. Come along to find out about this tranquil monastic site in the Blackdown Hills, the resourcefulness of the Cistercians, how they managed the water landscape in the medieval period and why they chose this rural site to build their abbey.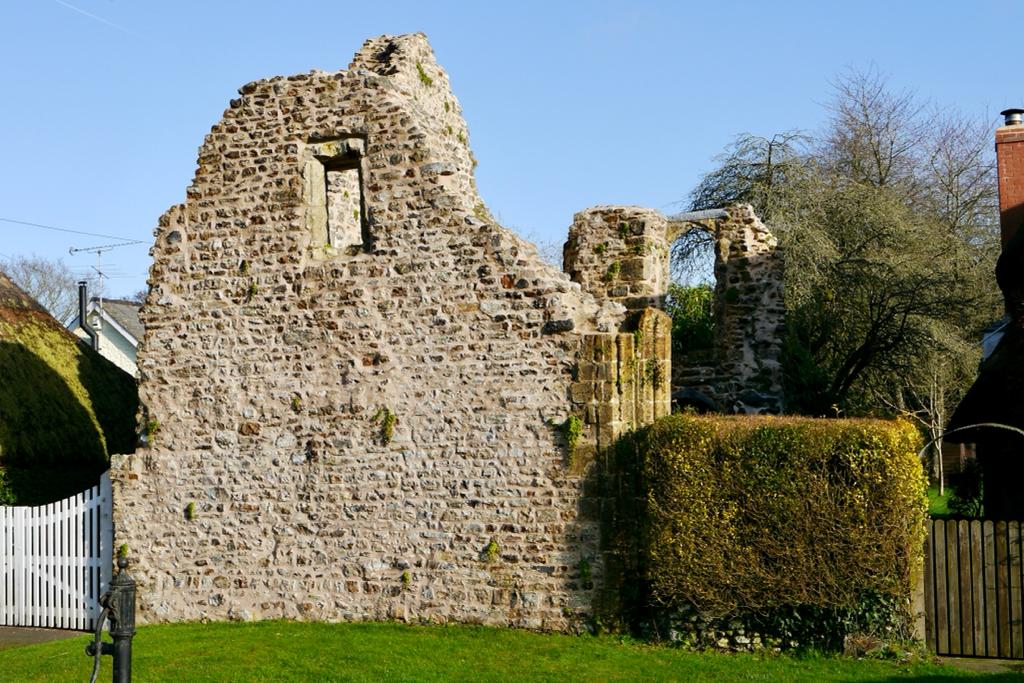 Water management was vital to the survival and self-sufficiency of the monastic community and the Cistercians were experts at managing water in the landscape. Discover how the monks used their skills and knowledge to create a thriving rural community and explore the ancient remains of this monastic complex.
Find out more about this Connecting the Culm event at Dunkeswell Abbey and book tickets here