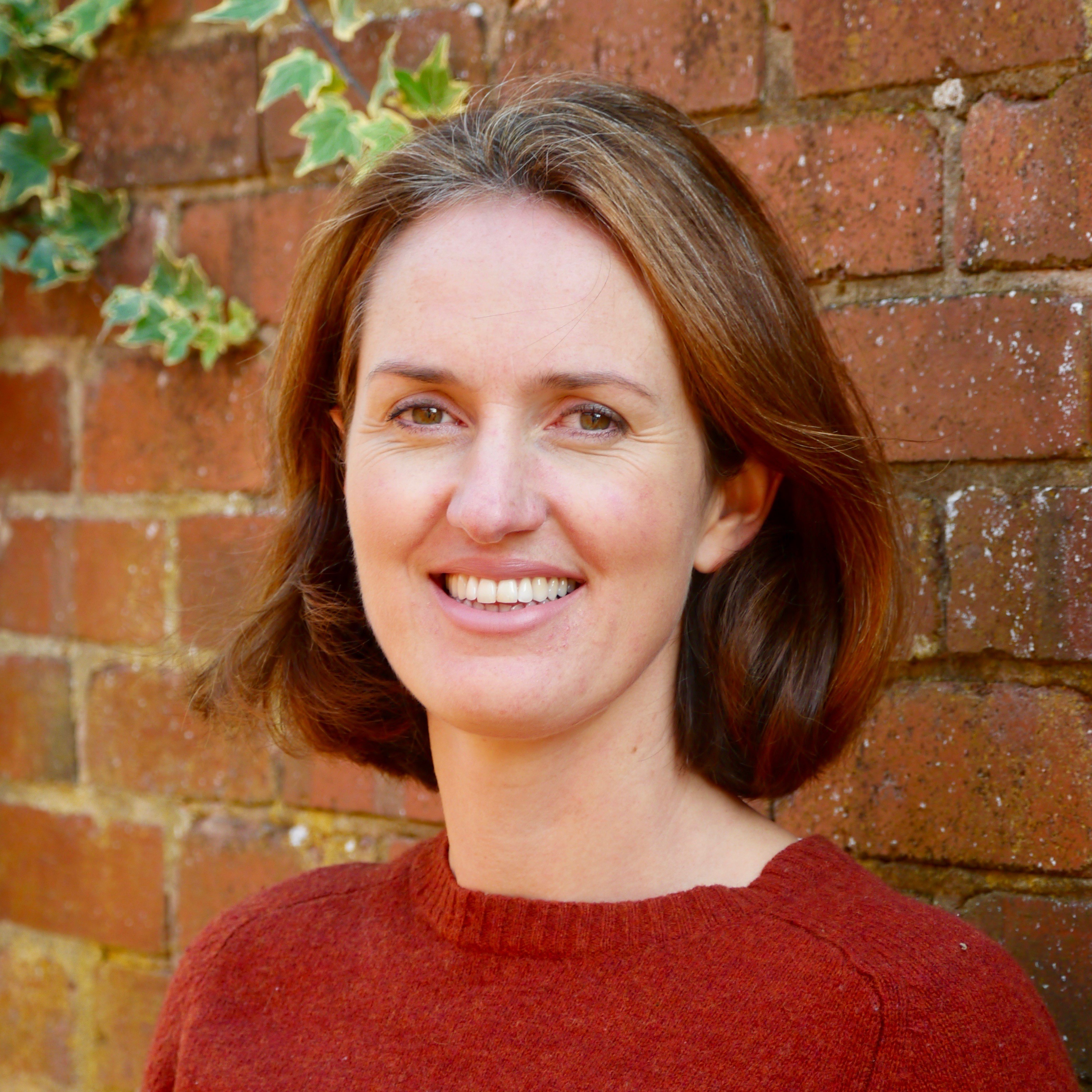 Catherine Farnell
Catherine originally worked as a professional archaeologist, excavating sites in this country and abroad. She subsequently retrained as a primary school teacher and now combines both her passions, teaching and archaeology, to develop new creative ways of engaging wider audiences in heritage.
Catherine enjoys working collaboratively to bring heritage ideas and concepts to life and has worked with organisations such the Blackdown Hills Area of Outstanding Natural Beauty, the University of Exeter and South West Heritage Trust.
She has designed and produced creative educational resource packs for schools and libraries. This has included a children's book called Noni the Blacksmith and developed and delivered workshops and family events across the South West.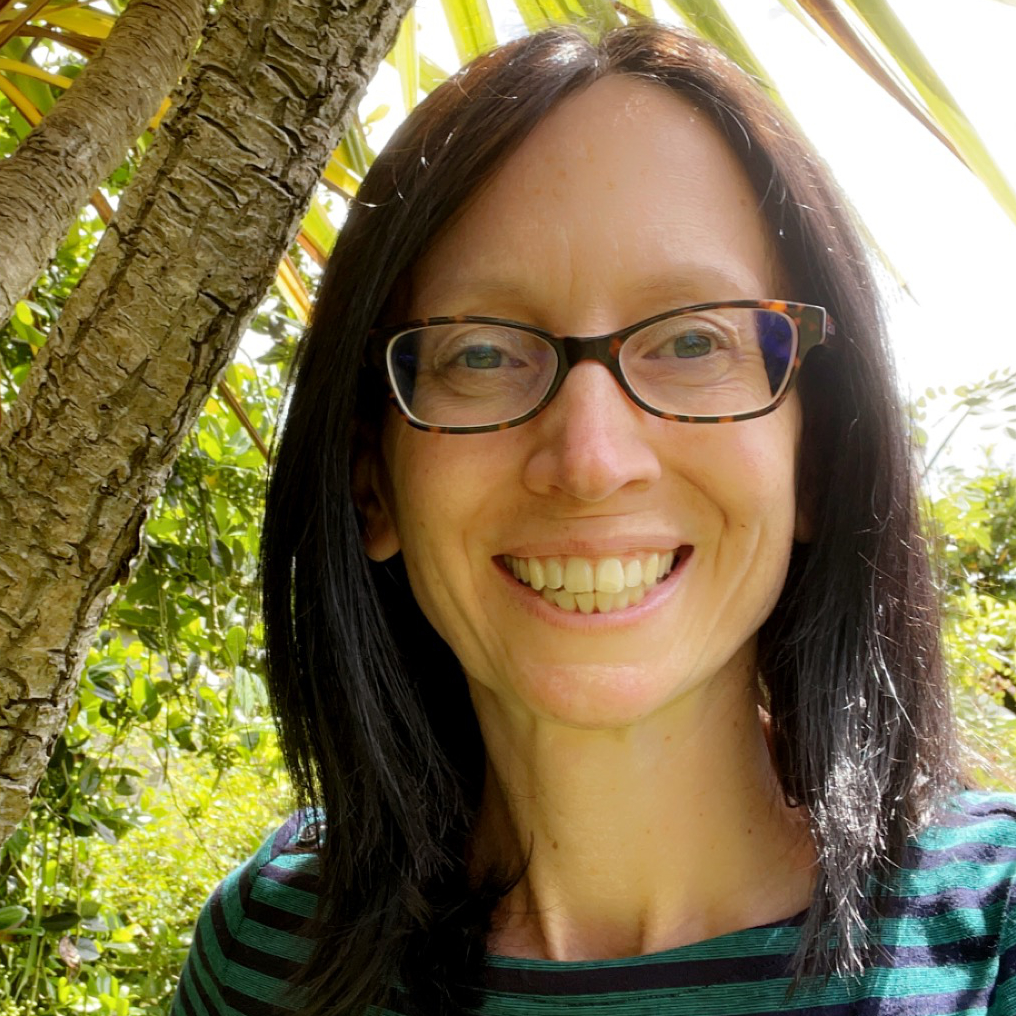 Marie Leverett
 Marie has a strong background in archaeology, heritage and culture, as well as expertise in digital communications.
Marie moved to Exeter to work as a Project Archaeologist for the Exeter Archaeological Field Unit. She then re-trained in digital communications, working with businesses, charities and heritage organisations to help them reach and engage with their target audiences. She has a breadth of technical knowledge in various digital and customer relationship management platforms.
Alongside this she manages community-focused arts and heritage projects, with a proven track record of creating and managing successful public events in a variety of arts and heritage settings. She also enjoys working with volunteers and the public, engaging them in history and heritage in new and innovative ways.