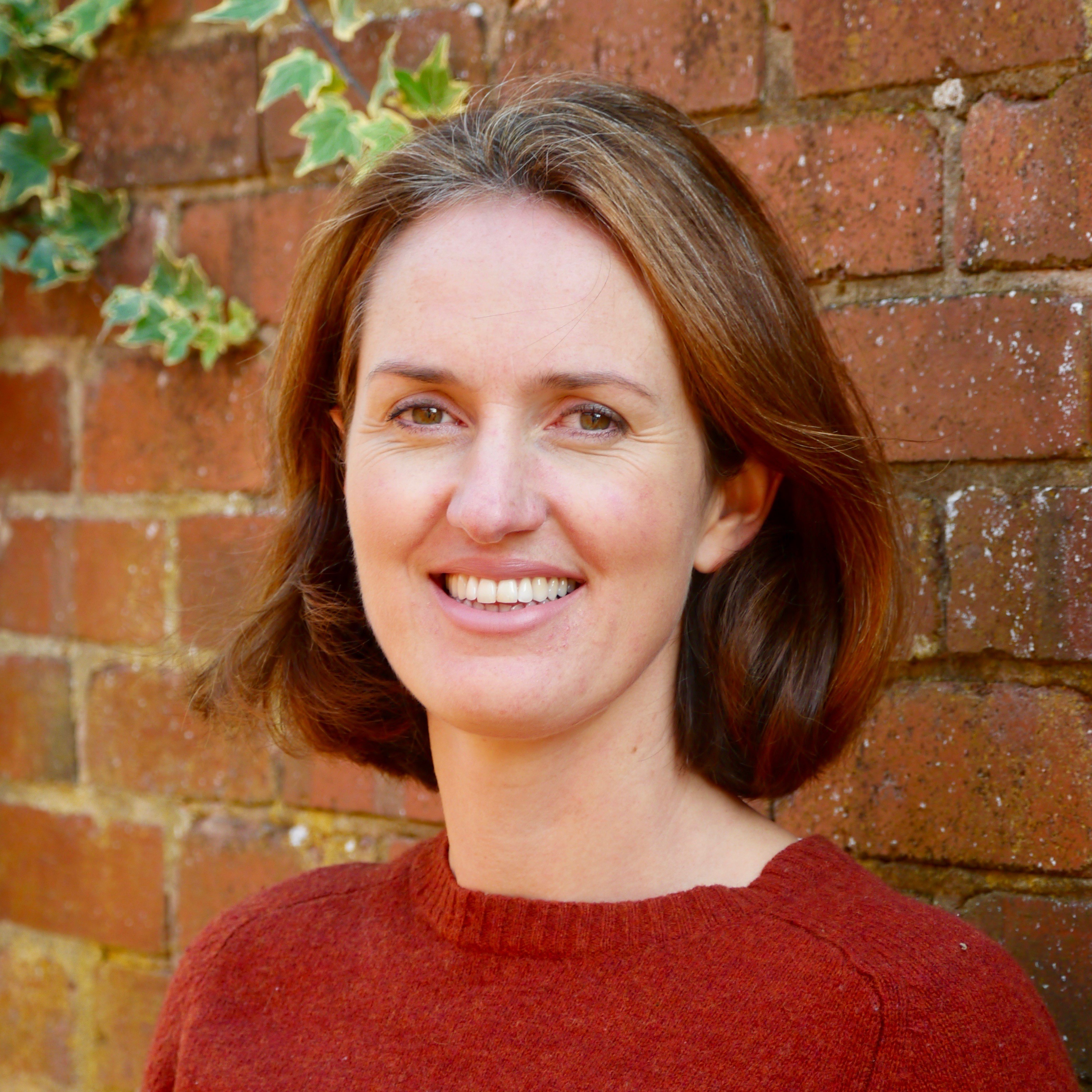 Catherine Farnell
Catherine originally worked as a professional archaeologist, excavating sites in this country and abroad. She subsequently retrained as a primary school teacher and now combines both her passions, teaching and archaeology, to develop new creative ways of engaging wider audiences in heritage.
Catherine enjoys working collaboratively to bring heritage ideas and concepts to life and has worked with organisations such the Blackdown Hills Area of Outstanding Natural Beauty, the University of Exeter and South West Heritage Trust.
She has designed and produced creative educational resource packs for schools and libraries. This has included a children's book called Noni the Blacksmith and developed and delivered workshops and family events across the South West.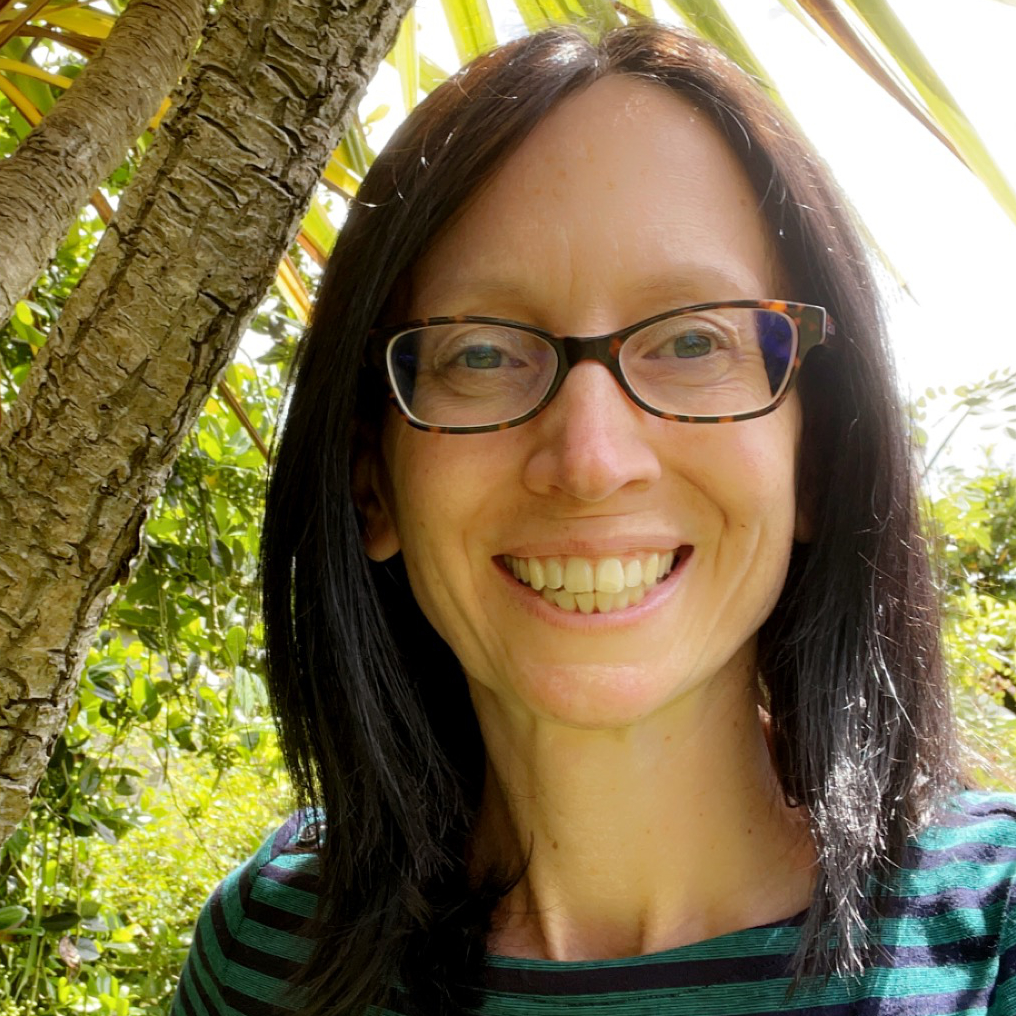 Marie Leverett
Marie has a strong background in archaeology, heritage and culture, as well as expertise in digital communications and a proven track record of creating and managing successful public events.
Marie moved to Exeter to work as a Project Archaeologist for the Exeter Archaeological Field Unit. She then re-trained in digital communications, working in a commercial environment. Through this she developed insight and experience of different business models, gaining first hand experience of the importance of PR and branding. She has experience in market research, audience development, sales and the customer journey, and has a breadth of technical knowledge in various digital and customer relationship management platforms.
Alongside expertise in digital communications, Marie has managed several community-focused arts and heritage projects, gaining extensive experience of planning, delivering and evaluating a range of innovative public events in a variety of arts and heritage settings.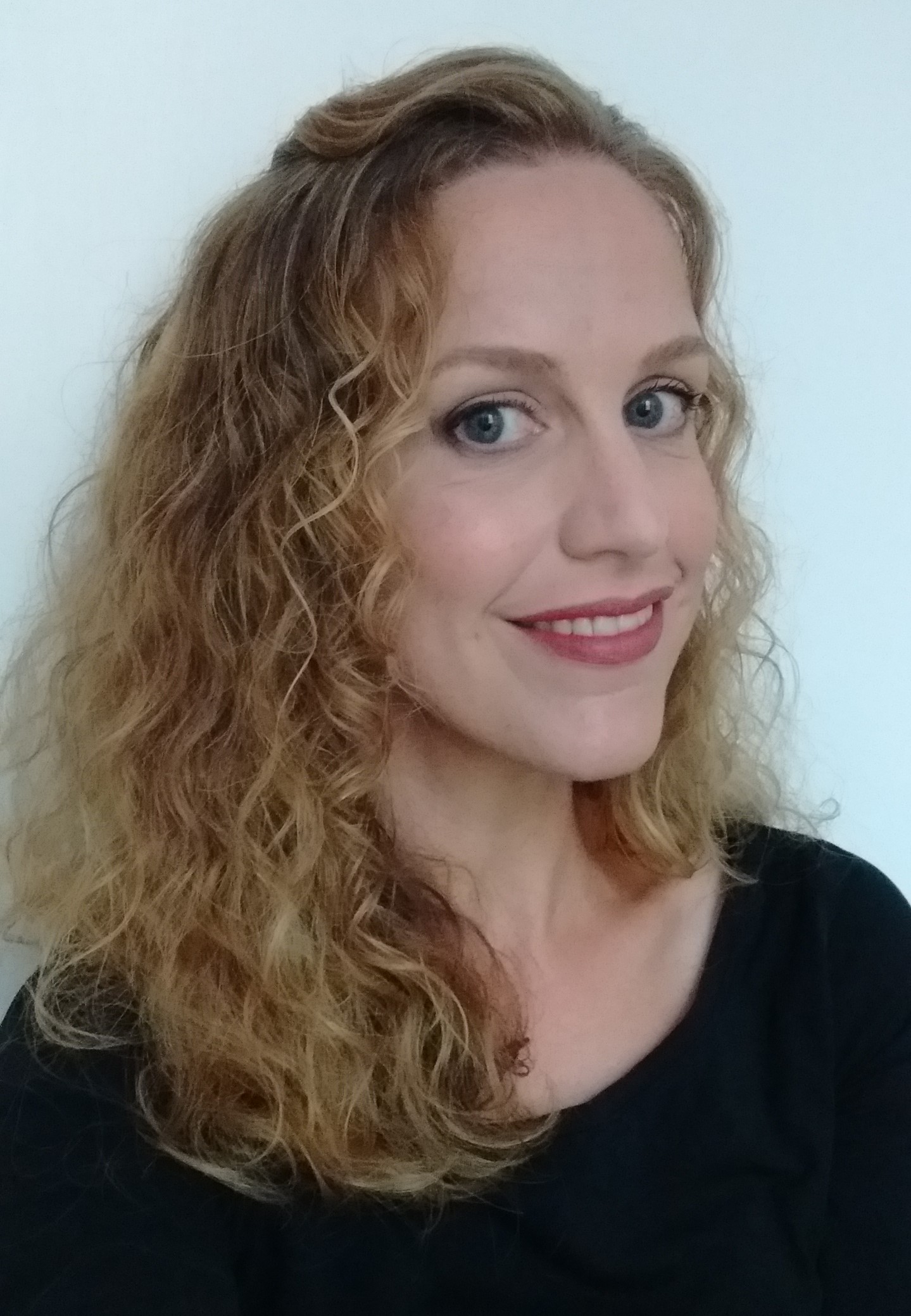 Katherine Findlay
Katherine Findlay is an experienced project manager and heritage interpretation specialist. She has a track record of building effective networks across the South West heritage sector and delivering popular, high-profile projects.
She has worked on topics ranging from the Bronze Age archaeology of the Isles of Scilly to Second World War air bases in East Devon. From 2015 to 2019, she managed the hugely successful Devon Remembers Heritage Project. She is particularly interested in archives and the historic environment.